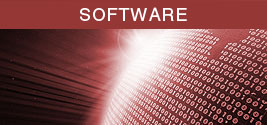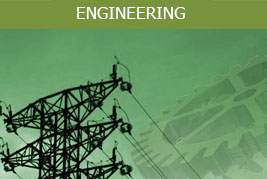 Daimon has outstanding participation in the Research and Development (R&D) program of the electric sector.
The company relies on its technical staff with various researchers coming from reputable Brazilian universities, in particular, from the polytechnic school from USP, where many of them develop or have already developed academic works of master's and doctor's degree with significant theoretical contributions.
The continuous execution of projects of R&D constitutes one of the main strategic objectives of Daimon aiming to consolidate the vocation of its technical body for development of cutting edge researches.